Sea Breeze Community Management Services Inc. offers professional property management, maintenance and bookkeeping services.We have added this website as a tool to better serve our home owners. Please feel free to contact us if you have any comments or suggestions to improve this website.
Interested in obtaining a quote? Request a quote from the menu above.
Contact us by phone at (561) 626-0917, fax (561) 626-7143 or via email:
 Thank you for visiting the Sea Breeze website today.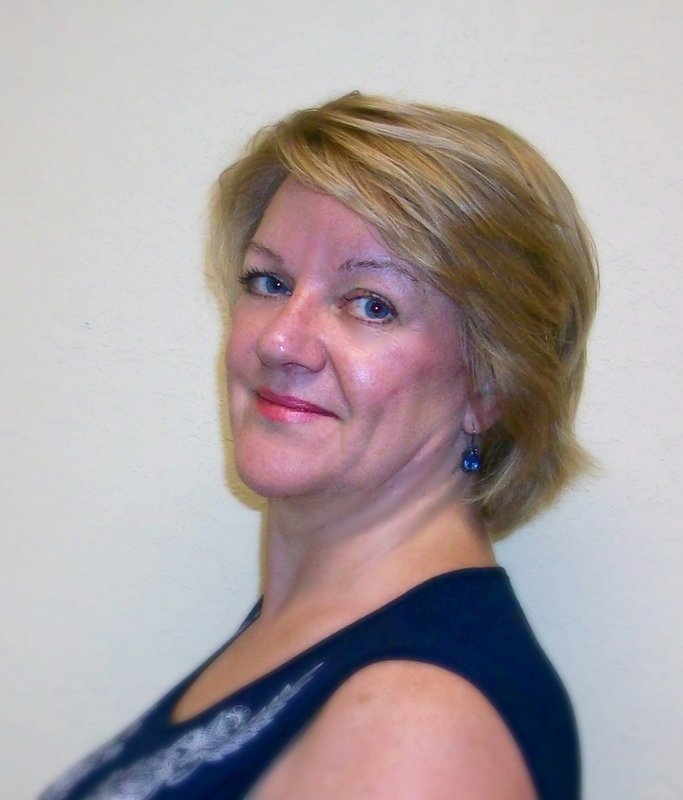 Beverley Jamason, Owner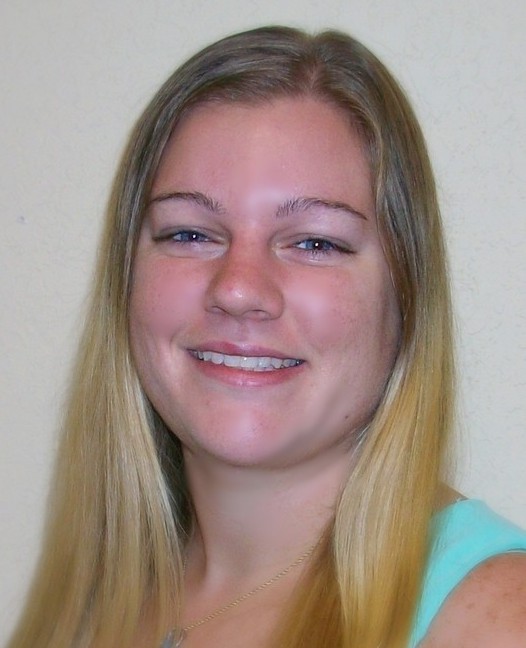 Cady Jamason, Operations Manager
[email protected]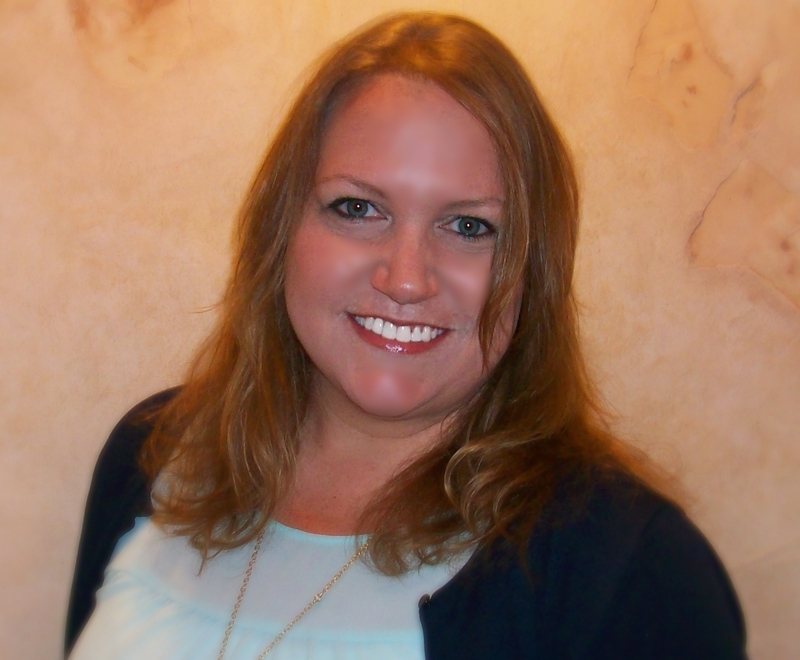 Laura Green, Property Manager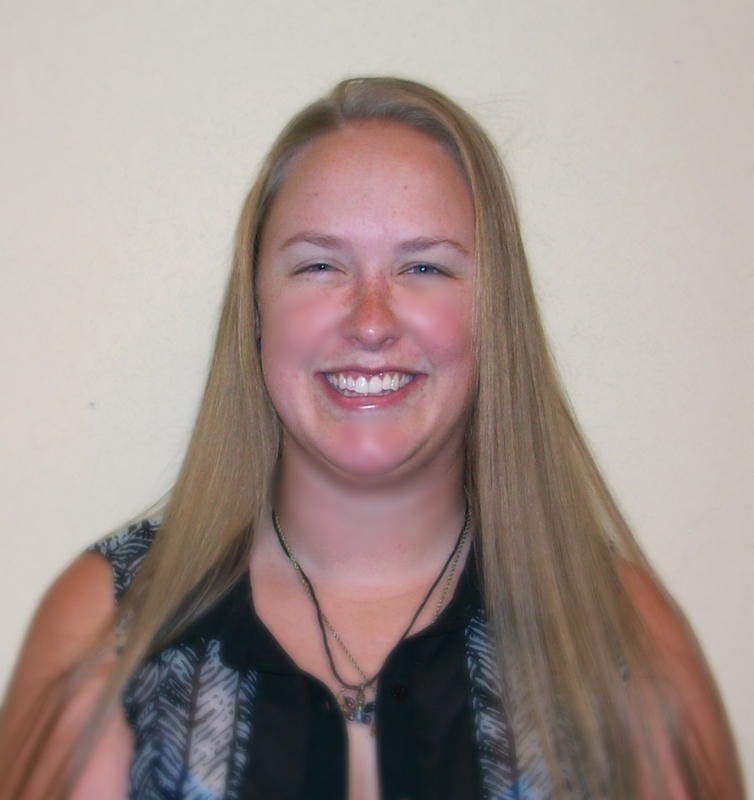 Paige Detweiler, Bookkeeper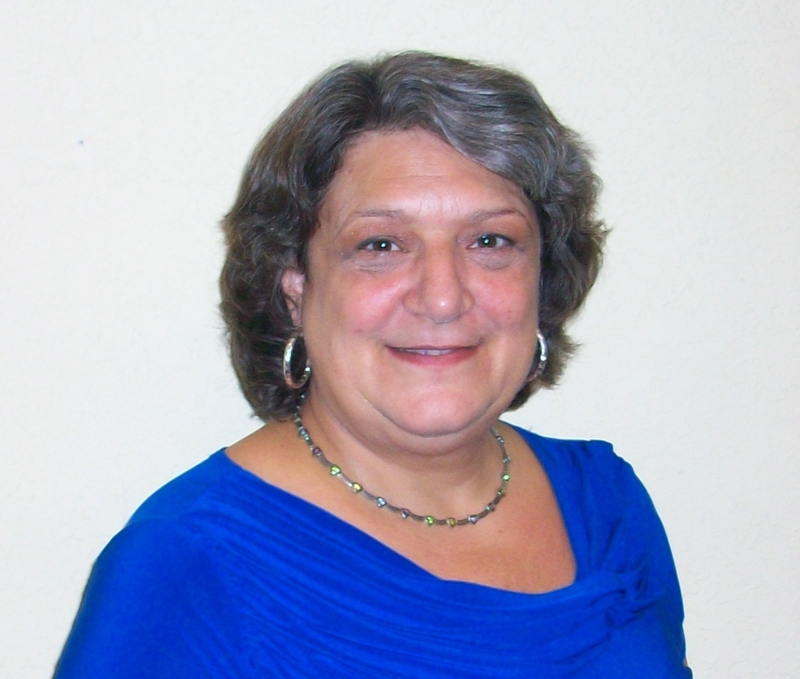 Mary Jane Roper, Administrative Assistant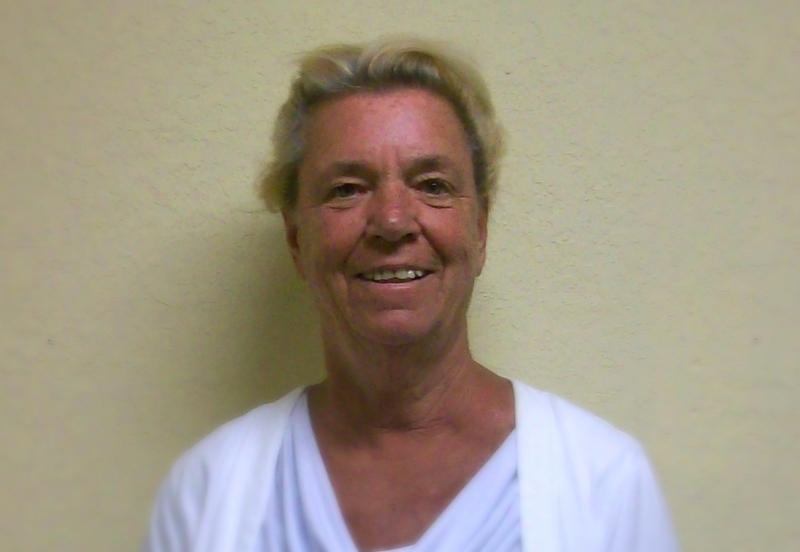 Marge Tuman, Administrative Assistant