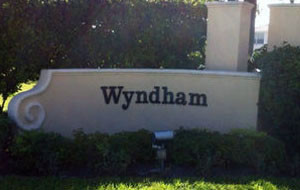 Select the text above to visit www.madisongreen.net.
To obtain the Architectural Change Application use the link provided above.
Place cursor over "Architectural Change", place cursor over "ARC Rules – Made Easy" and select "ARC Procedures & Forms", then select the application to download.
Additional Info
Message from Madison Green Master Association
RE: Eligibility for MGMA Clubhouse ID's
Be aware that MGMA will only issue Clubhouse ID's to people that are recorded on the Warranty Deed and their dependent children, as well as people listed on Village approved Rental Agreements.
If the homeowner has additional relatives living in the house and not paying rent, the homeowner must provide Sea Breeze CMS, Inc. with written approval of living arrangement to satisfy MGMA Clubhouse ID eligibility.